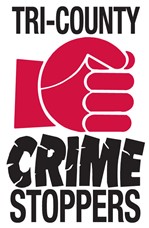 Address:
P.O. Box 545
St. Cloud, MN 56302-0545
Tip Line: 1-800-255-1301
Text-a-Tip:
Crimes (274637) Keyword TriTip
Admin Line: 320-247-4424
MEMBER
Additional Special Reward Cases
HERBERT FROMELT, SR.
Information is wanted regarding Herbert Fromelt's homicide on August 3, 1994. Mr. Fromelt (age 82) was found in his home having died from stab wounds. Law enforcement agencies and the family are requesting help in solving this homicide.